Cheese gives you superpowers
Craving something cheesy? Check out our selection of specialty boxes, perfect for any cheese connoisseur. Plus hats, t-shirts, and totes that are sure to make you melt.

Shop Now
SERIOUSLY GOOD CHEESE
121 SWAN STREET
RICHMOND, VIC 3121
TUESDAY 9:30 — 4
WEDNESDAY 9:30 — 6
THURSDAY 9:30 — 6
FRIDAY 9:30 — 6
SATURDAY 9:30 — 4
SUNDAY 9:30 — 4
CLOSED MONDAYS
+61 424 339 909
EMAIL: HELLO@SUPERCHEESE.AU
INSTA: @SUPERCHEESE_RICHMOND
SUPERCHEESE… having fun with seriously good cheese.   

SUPERCHEESE is the brainchild of Jeremy Spradbery, a long-time cheese professional in Melbourne and his wife Lucy. The idea started with a desire to create a fun and energetic environment to showcase benchmark cheeses, seasonal specialties, iconic cheeses and all the good things to go with cheese.   

Before they met each other Jeremy was working with Will Studd at the Calendar Cheese Company, and Lucy with Stephanie Alexander at the Stephanie Alexander Kitchen Garden Foundation. Since the Richmond Hill Café & Larder closed there hasn't been a dedicated specialty cheese shop in Richmond so the opportunity was ripe for the taking. Being Richmond residents, creating a strong sense of community and a village feel was important.   

Jeremy's early career as a chef working with some of Melbourne's finest chefs in the early 2000s, led to being head chef at Bistrot d'Orsay in Melbourne's CBD. From there Jeremy moved to working with Will Studd at Calendar Cheese, travelling the world meeting producers on farms and dairies, and participating in international cheese fairs.

In 2002 Jeremy was one of the first Australian cheese professionals inducted into the Guilde International des Fromagers as Garde et Juré (Guard and Protector).   

The name Supercheese came from a series family movies Lucy father created on 8mm film in the late 1970s and early 1980s. SUPERCHEESE was the story of a superhero character that would appear from nowhere to give superpowers through a piece of Bodalla cheese. Filmed on location in Narooma, NSW the filmed starred members of the extended family and friends holidaying beach-side over summer.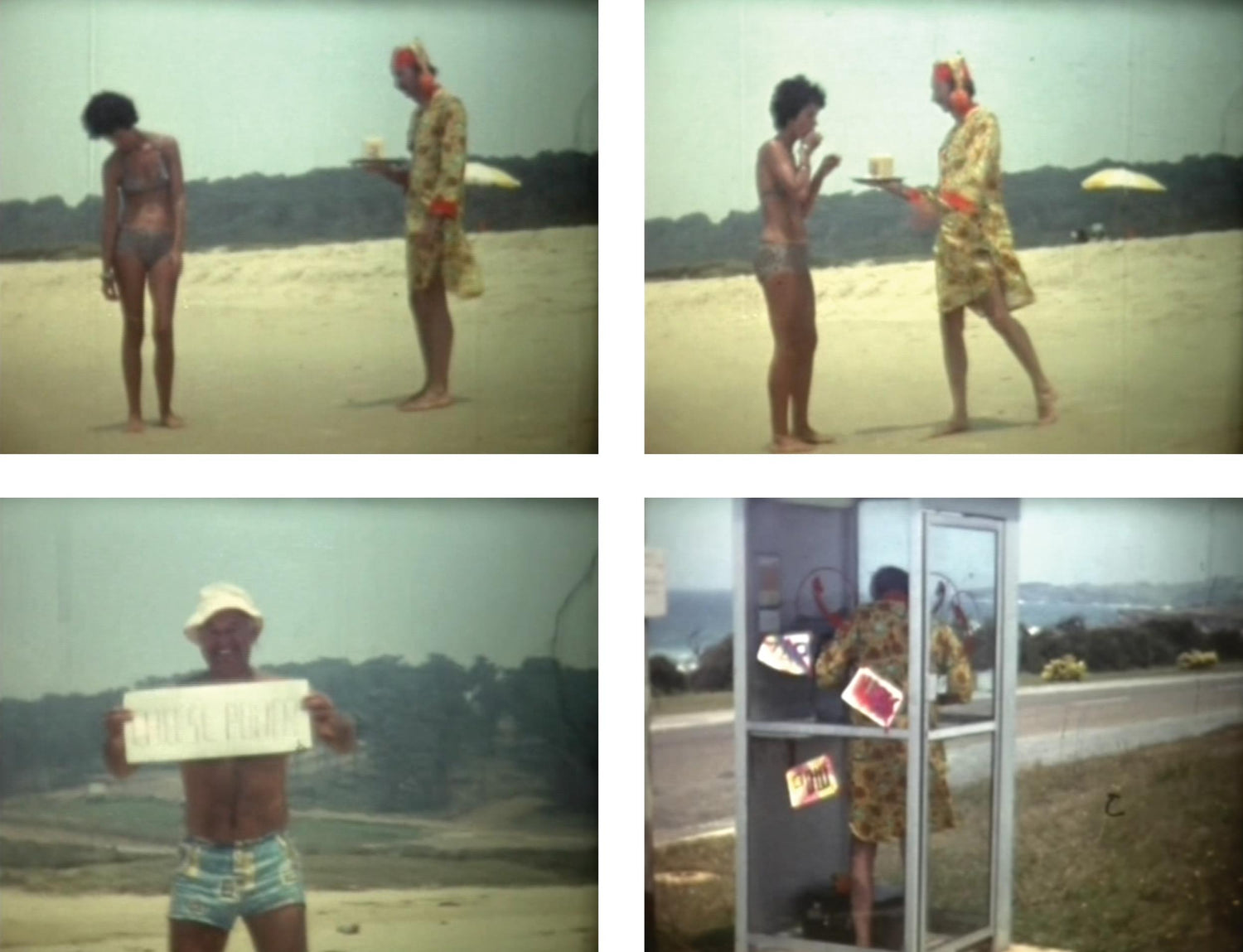 Fast forward to 2022, SUPERCHEESE the movie became the inspiration for the style and aesthetic of supercheese the shop. Fun, fresh, bold, and approachable.

Australian specialty cheesemaking is heading in exciting directions with production of raw milk cheeses now possible due to new regulations. With exceptional cheeses being produced locally and incredible benchmark cheeses available from around the world, SUPERCHEESE is your cheese destination.

Cheese gives you SUPERPOWERS.